Buy a Home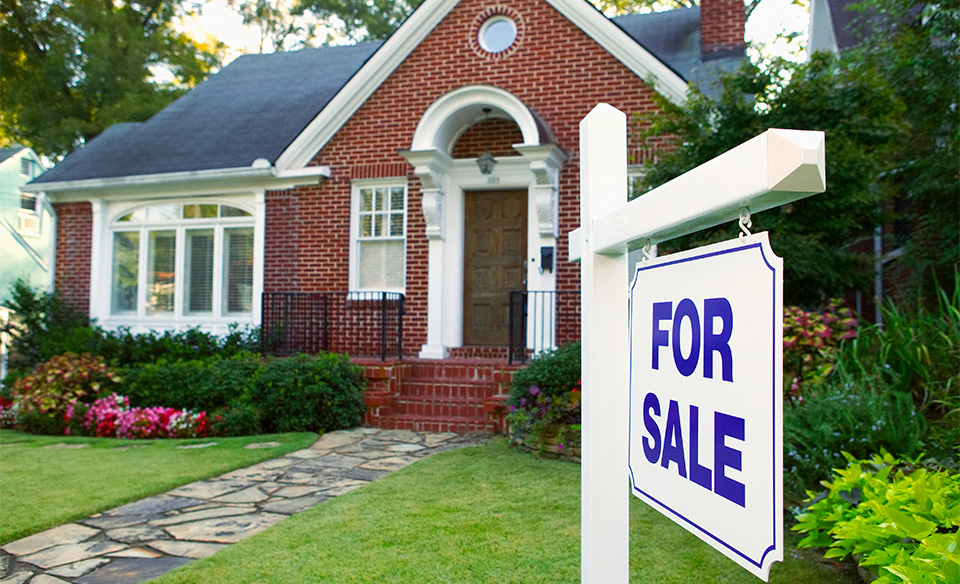 We offer complete buyer brokerage services that address all your home buying requirements.
Learn More
Sell a Home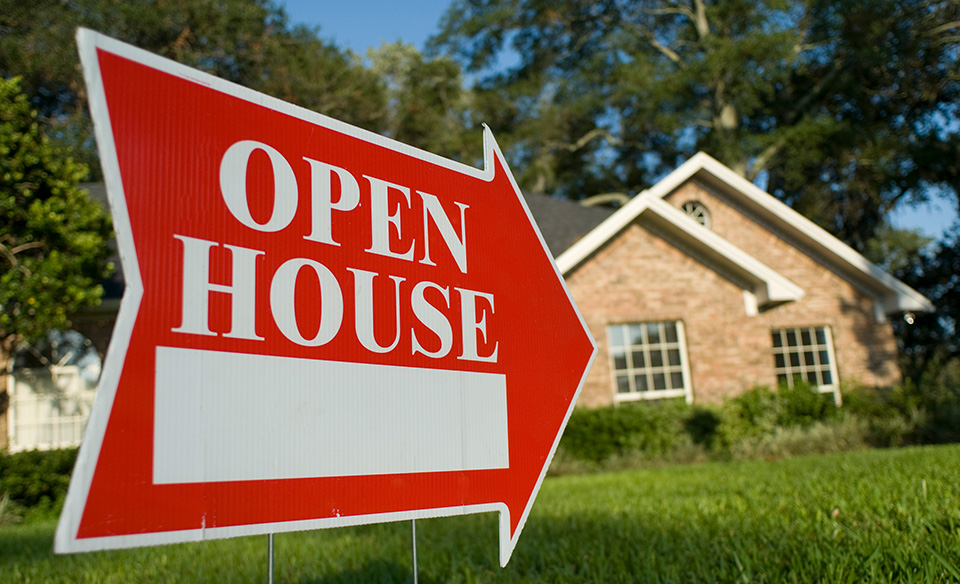 Our team of professional Realtors will help you put together a marketing strategy that sells your home.
Learn More
Rent a Home
Whether you are looking for a rental home or looking to rent your home we can help!
Learn More
Property Management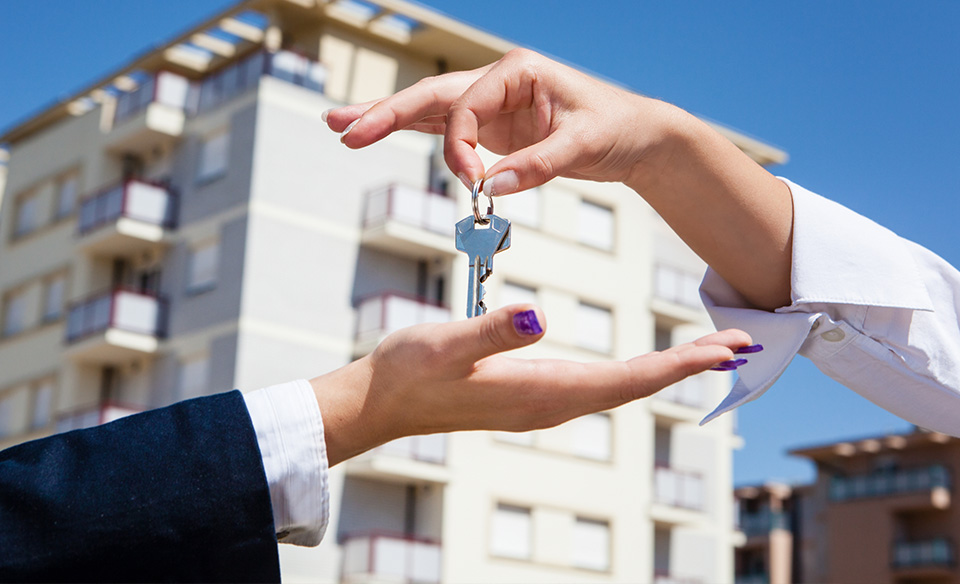 Is your rental property well managed? Are your tenants paying market rent? Do you know the current value of your property? We can help!
Learn More
The shortcode id that you provided doesnot return any data. Please check the shortcode id that you have used.